Start Your Free Building Cost Estimate Today!
Building cost estimates can be tricky when it comes to finding out how much you'll actually pay for your completed building. But Hanson & Hanson estimates show our customers the total price of a project from start to finish.
Don't be fooled by undercut and incomplete building estimates — they can end up costing you even more money! Hanson & Hanson strives to build you the best building for the best value, with no hidden fees and no surprise building costs.
Don't wait, get started on your free building cost estimate today!
(*All estimates are subject to change based on material and building costs, government oversight and/or special building requirements.)
Add Value to Your Property with a High Quality Building from Hanson & Hanson!
All Buildings are Fully Permitted and Engineered!
Low Maintenance Post-Frame Steel Buildings:
• Pole Barns
• RV/Motorhome Garages
• Horse Barns
• Vehicle Storage
• Grow Houses
• Workshops/Studios
• Building Kits
• AND MORE!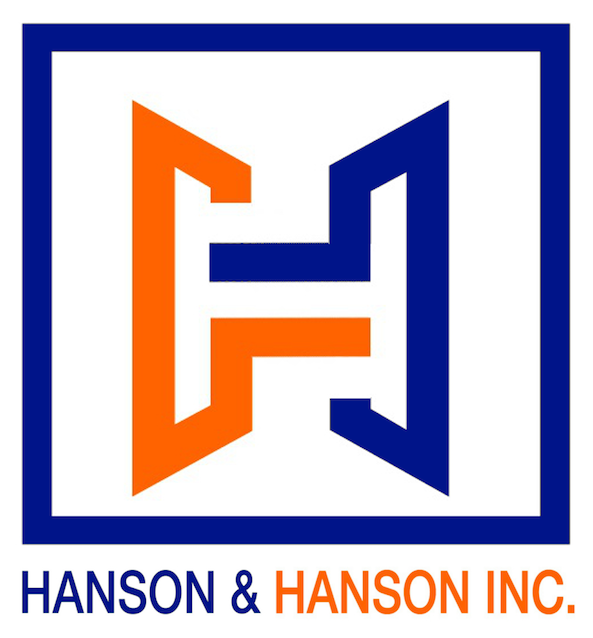 After submitting your Free Estimate Form an H&H representative will contact you for more information about the structure you want. Then we'll send you a breakdown the building costs of your entire project with one total price. We look forward to hearing from you!