Pole Barns By Hanson & Hanson
Fully engineered and permitted post frame buildings customized to suit any residential or commercial needs. 
Post Frame Buildings
Pole Barns, Vehicle Garages, Storage Facilities, Workshops, And More
DIY Building Kits
Top Quality Materials, Plans, and Permits Delivered to You
Start Your Free Estimate Today
Don't be fooled by undercut and incomplete building estimates. Hanson & Hanson strives to build you the best building for the best value. Zero hidden fees or surprise building costs.
One Contractor For Any Project
Locally owned and operated, Hanson & Hanson is your fully licensed and insured construction company. Proudly serving Colorado communities for more than 25 years!
Start a Project with Hanson & Hanson
Whether it's a residential or commercial construction project, Hanson & Hanson will work for you.
Permits and Engineering
Home Remodels and Renovations
Custom New Home Builds
Residential Garages
Apartments and New Additions
Interior and Finishes
And More!
Project Estimates and Consulting
Engineering and Design
Permit Planning
Concrete and Foundations
Framing and Interior Finishes
Plumbing, Electrical, Etc.
And More!
The Hanson & Hanson Difference
Our success is based on our commitment to you, our customers. We pride ourselves on providing not only the highest quality buildings and construction services, but also the best customer service in the industry.
See The Hanson & Hanson Difference
We're a lot more than just a construction company.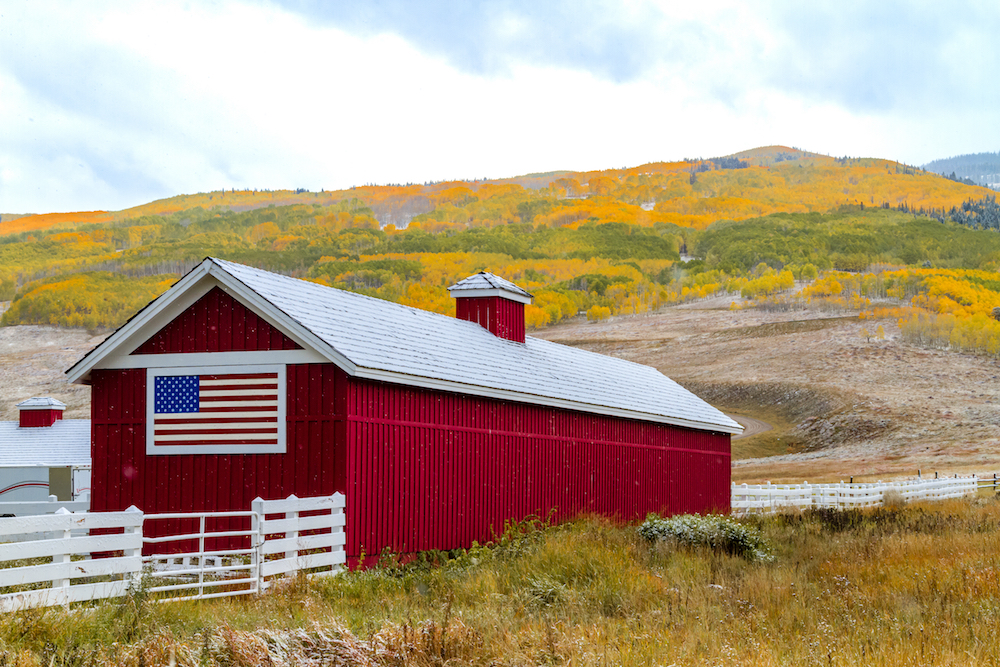 Post Frame Buildings
Add value to your property with a high quality post frame building. Affordable, low maintenance, fully permitted and engineered — our building are built last. Customized building kits and financing available to suit any budget.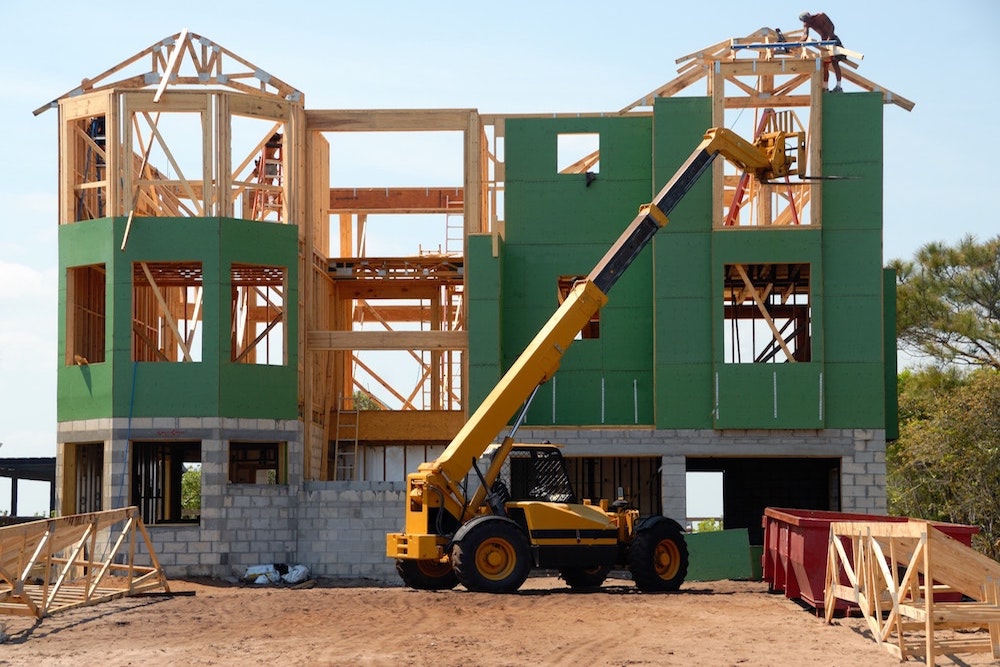 Construction Services
Fully licensed and insured, Hanson & Hanson is your one-stop construction company for any project. From permit pulling, home remodels and renovations to large scale commercial projects, Hanson & Hanson will work for you.