Buildings By Hanson & Hanson
---
Quality Steel Buildings
•Pole Barns
•RV/Motorhome Garages
•Horse Barns
• Vehicle Storage
•Grow Houses
• Workshops/Studios
• And More
Built Fast!
Hanson & Hanson Inc.
A Trusted Colorado Contractor
Locally Owned and Operated
Fully Licensed and Insured
Proudly Serving Colorado for Over 25 Years!
Frequently Asked Questions
---
Post Frame Buildings Are Fast, Easy And Permanent Building Solutions. Hanson & Hanson Pole Barns And Post Frame Structures Can Be Built For Any Use — Even New Homes!
Can I Afford A Post Frame Building?
Using Less Time And Materials, Pole Barns Are Among The Most Affordable Building Types. Hanson & Hanson Offers Free Quotes And Building Kits To Save You Even More Money!
Why Choose Hanson & Hanson?
Hanson & Hanson Is A Trusted Local Developer Able To Complete Any Phase Of Any Construction Project. We've Built Our Reputation On Putting The Customer First!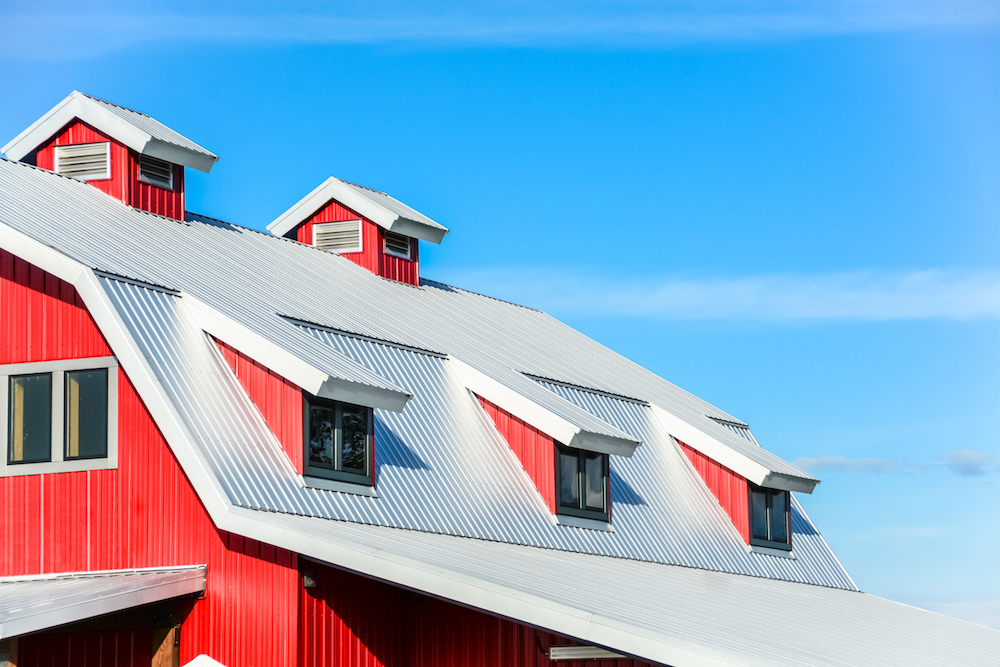 Pole Buildings
Add value to your property with a high quality, low maintenance steel building. Fully engineered and permitted, our building are built for any use! Affordable kits and custom builds available to match almost any budget!
Construction Services
Hanson & Hanson has been serving Colorado for over 30 years. Fully licensed and insured, from cost estimates and permits to building design and complete residential and commercial construction, Hanson & Hanson will work for you!